Free downloads that you may find useful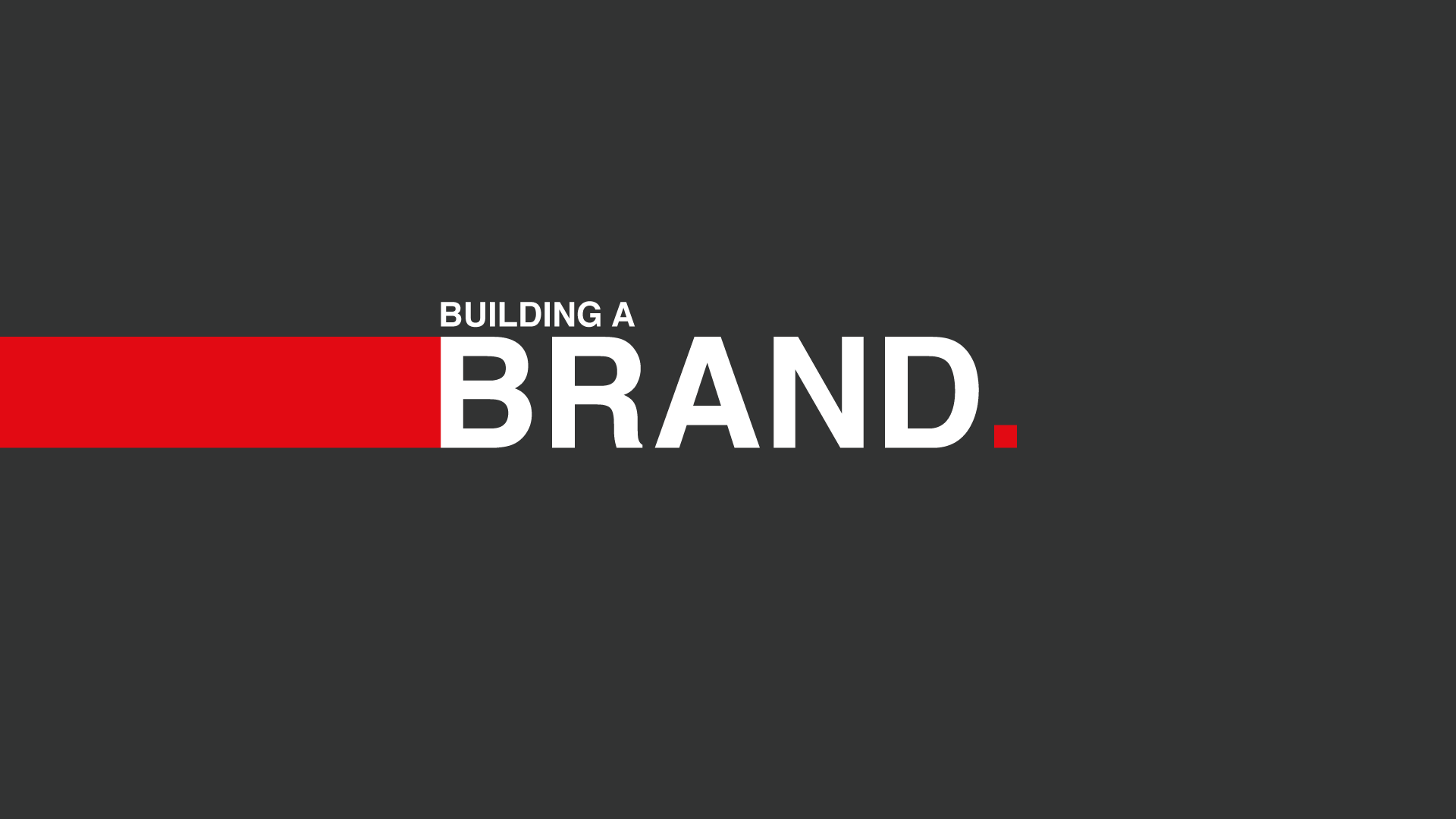 Building a brand
There is more to building a brand than you might think or a familiar with. Download this guide to set you on the right path to creating a successful brand.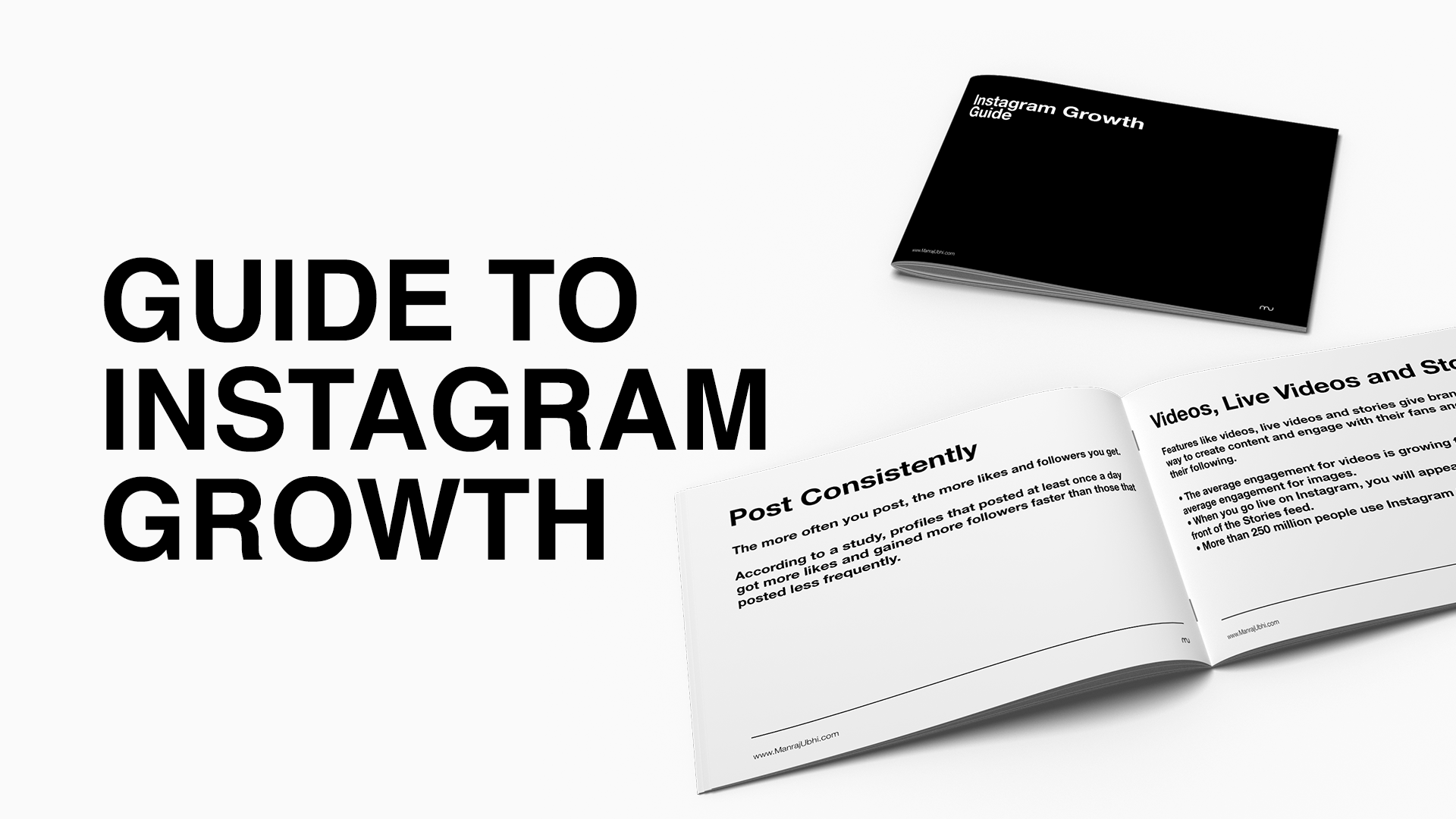 Guide to Instagram growth
This guide outlines the few basic foundations to social media and how they are beneficial to your growth!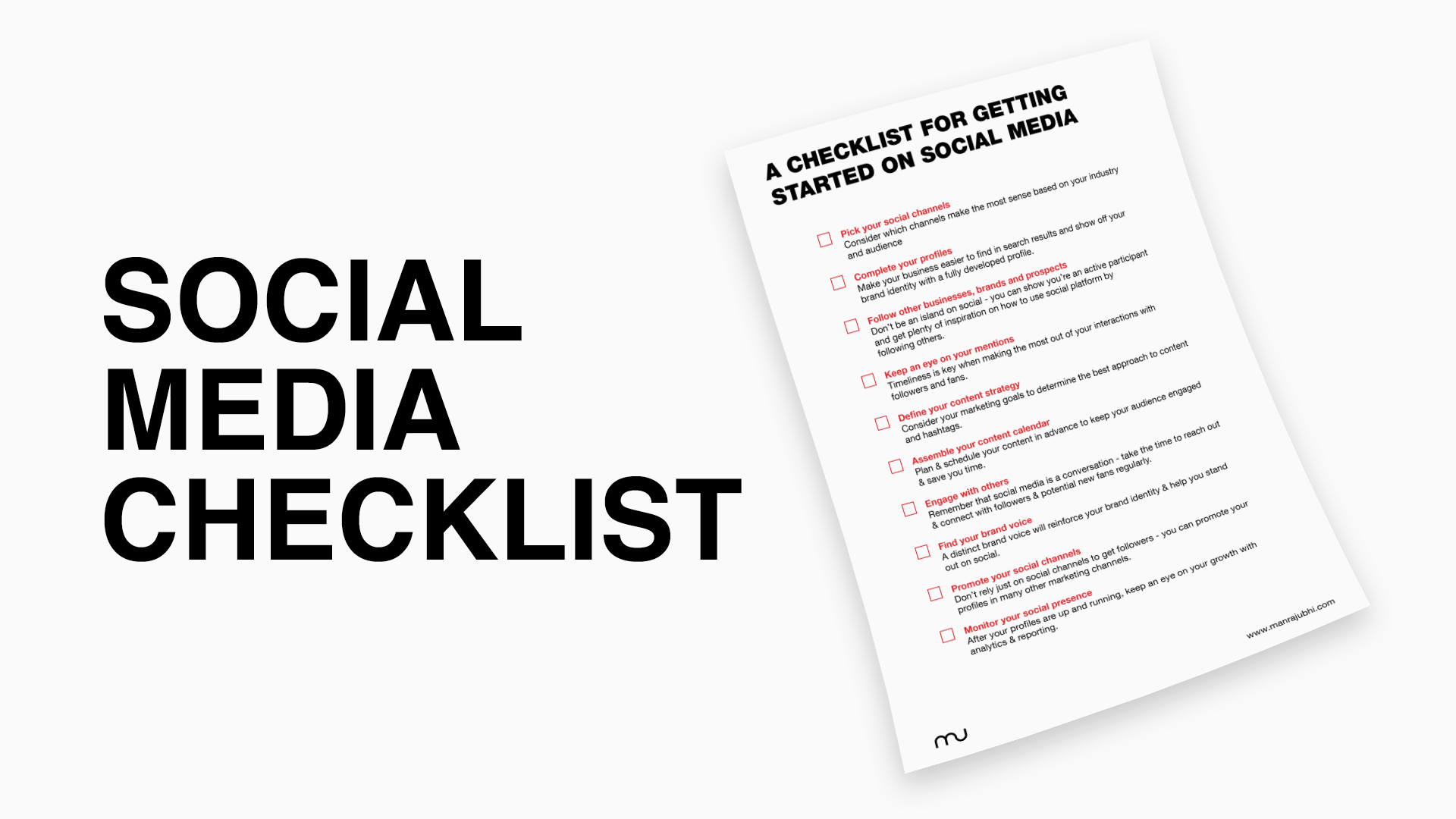 Social Media Checklist
This checklist should be the first thing for you to use when it comes to analysing your social media data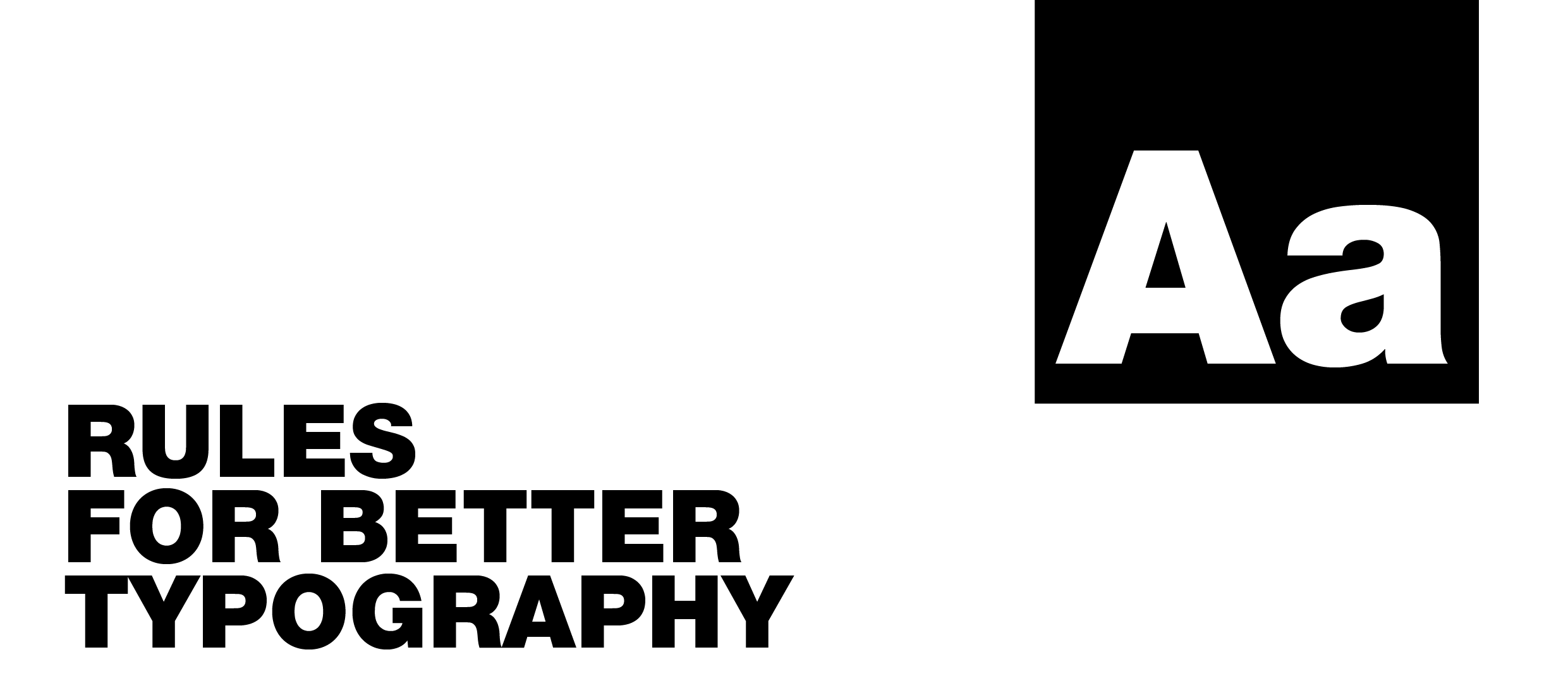 Rules for better typography
The underrated element when it comes to design - typography. This guide explains some of the rules and techniques for better typography.