Consistent branding is something that every company needs to communicate with their customers. Whether you're launching your own company or working in-house for another brand, consistency is what sets you apart from you competitors. 
Though branding has been around for a very long time, the digital era has become a force for advertising through social media and getting your brands' identity, voice and personality across a vast audience.
To get started on the right path to a consistent branding approach, you can follow these few easy steps.
1. Start with your brand guideline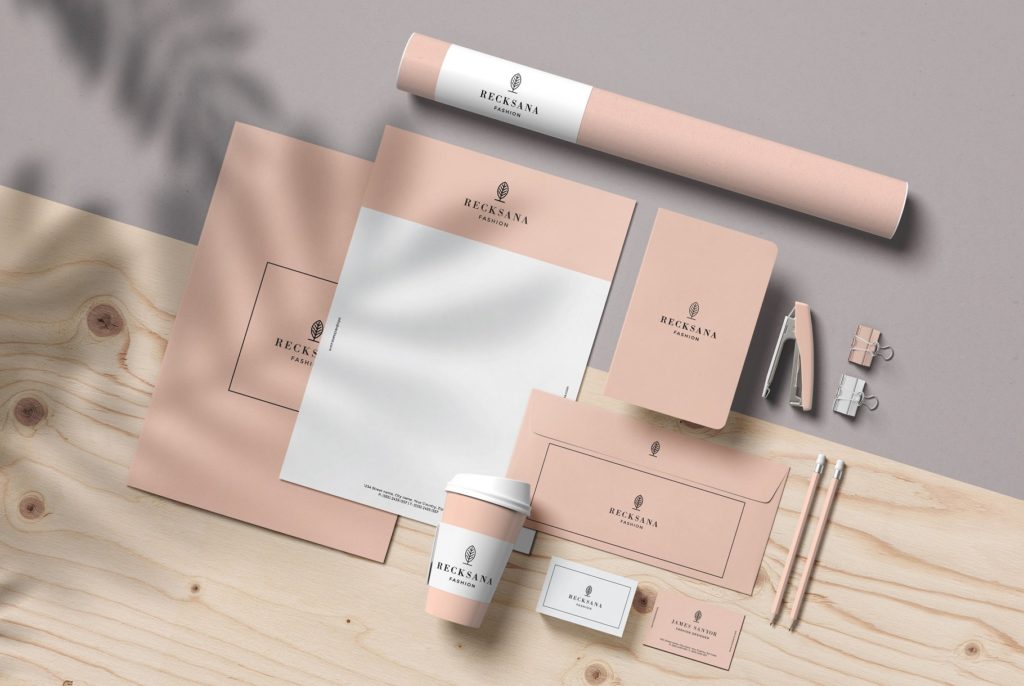 Image credit: Momogi via Creative Market.
The most important thing to take into consideration with any form of branding is to have or create a brand guideline. This helps you create a consistent experience for your audience on every platform.
This doesn't have to mean that your content has to look the same across every platform such as Instagram, LinkedIn, Website etc. It is important that your overall look and voice is set-up to address your audience.
A brand guideline is a good starting point to refer back to. It often helps guide you in the right choice of colours, fonts, images and graphics that are used. A good example of a brand guideline that has clear guidelines is Twitter.
Twitter provide very clear and concise guidelines that explain their core brand colours, typography and logo usages.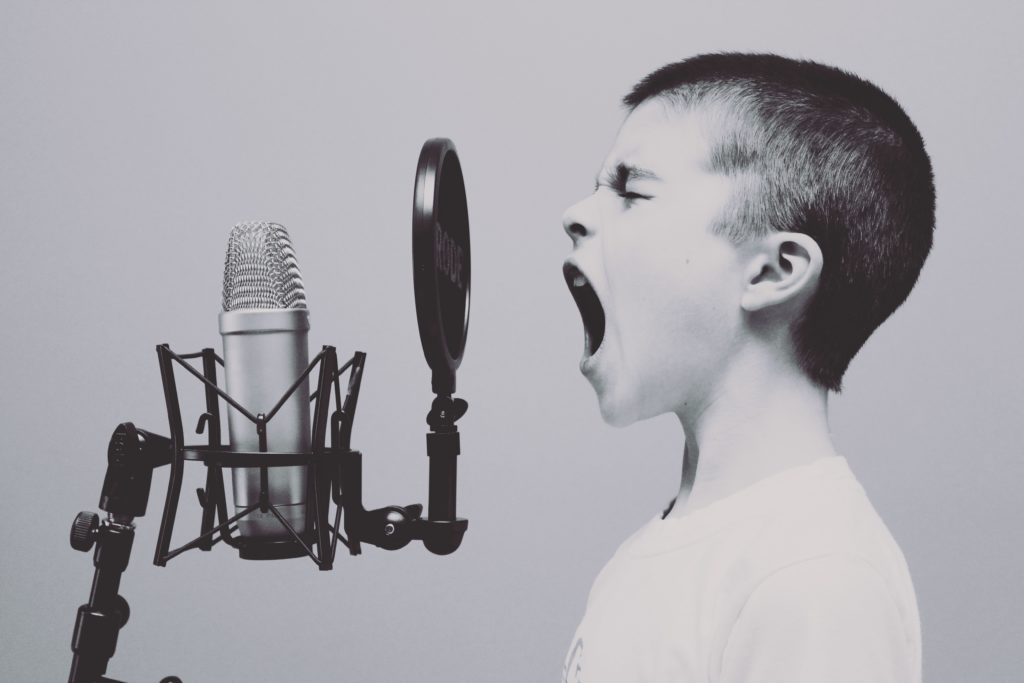 Tone of voice is just as important as having a brand guideline to help create consistency. Setting a tone of voice, especially for a start-up, is important to get right and align it with the type of product or service you offer.
For example, if you're a clothing business, depending on your audience but let's say you were targeting the youth demographic, you want your tone of voice to be bright, approachable and little informal. 
It's important to consider the type of personality you want to convey and how will it affect your brand.
3. Templates at the ready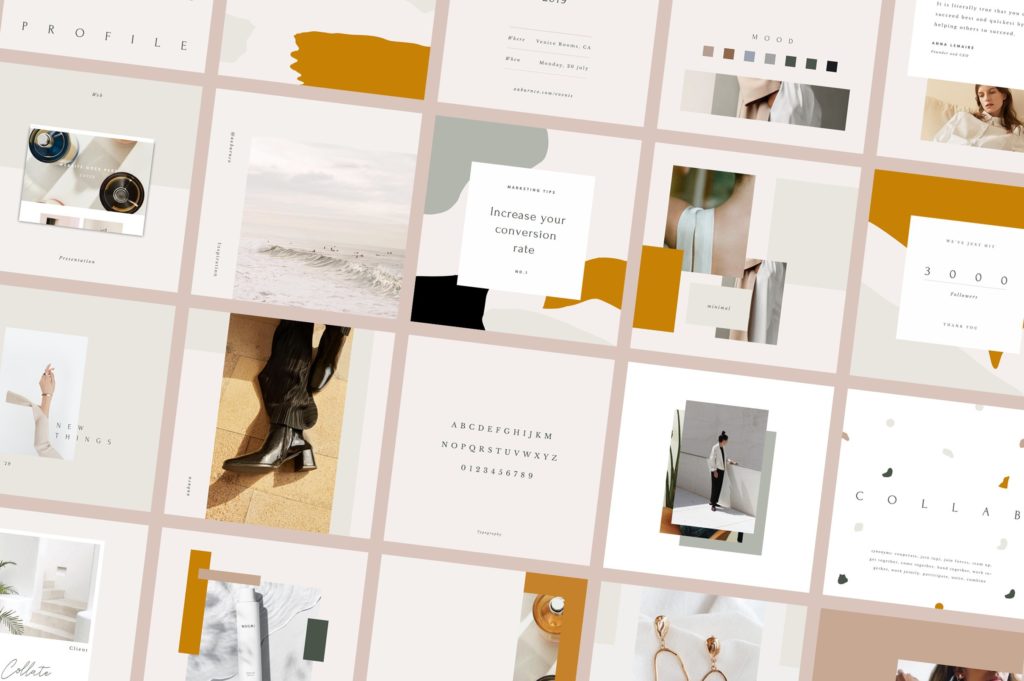 Having templates at the ready is a must-have as social media is known for moving fast. It enables businesses to keep to their brand style whilst keeping up with breaking news, viral memes or last minute deals. 
Templates are there to save you time, energy and definitely stress in the long run.
4. Choosing the right profile picture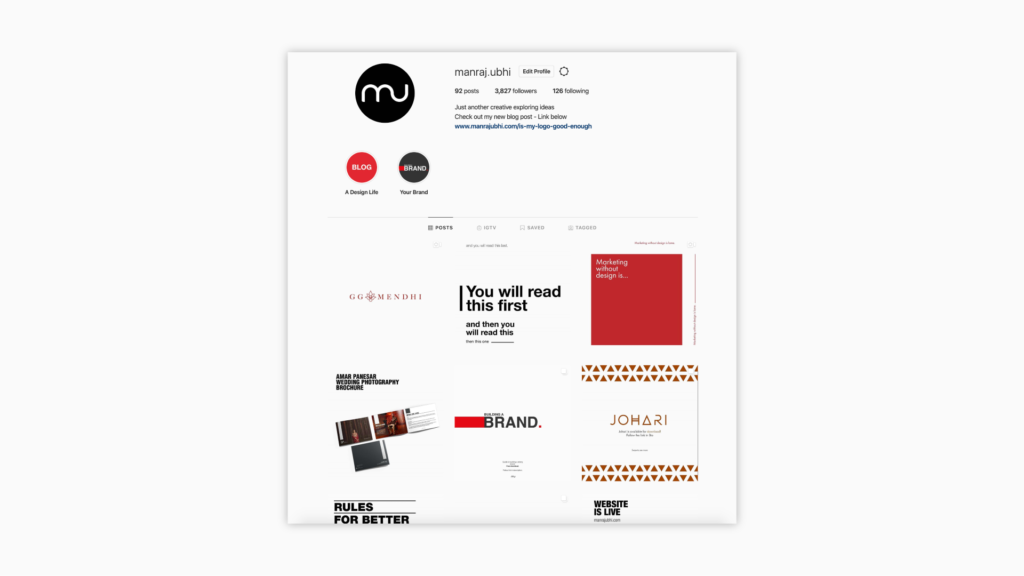 It may not sound like a big issue, but having a legible profile picture makes all the difference. We all know that visuals are processed faster than text, and having a profile image is another way to market your business via a logo.
Being the face of your company, it is important that your logo is easily recognisable which helps build positive associations with your business.
5. Where do you want to be active?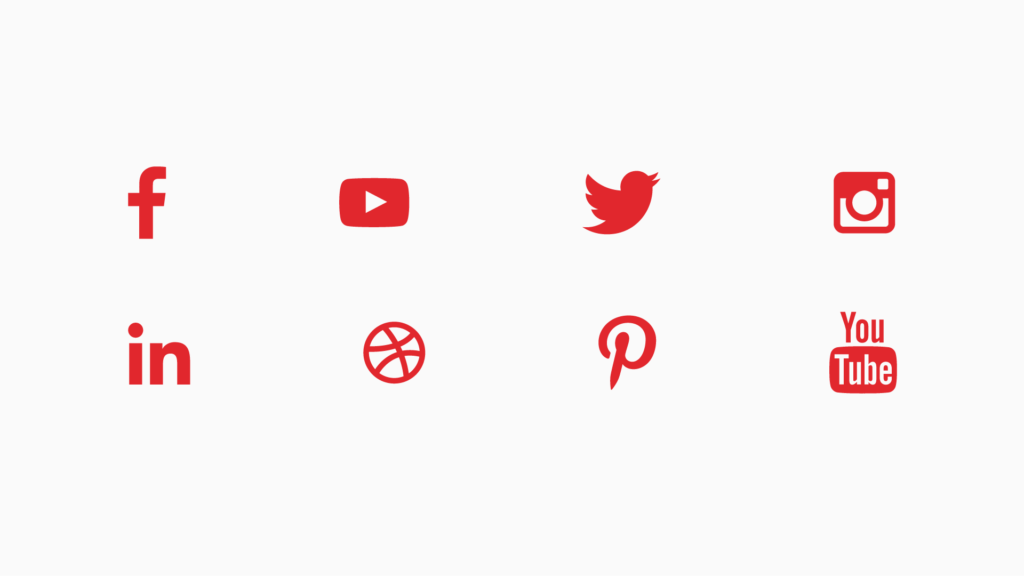 Common thing you notice is that everybody wants to be active on every social media platform. But, truth is, businesses/people don't realise that certain platforms may not be relevant for them – which is then having wasted time and efforts for an audience that doesn't fit your business.
Before deciding on which social platforms you want to be active on, it's important to get down to the basics first and ask yourself the following:
Do you have enough content/material?
Social media marketing requires a consistent flow of high-quality content. Not the case of "I'll use that image/video I have on my phone, that I took last night" sort of thing. I mean, quality, purposeful and relevant material.
If you're in the process of building your business and/or your social media team, it may be better to start off using one social platform until you have gathered more material and resources.
As I mentioned above, the content you publish has to be relevant to your business. With this, each social media platform also performs better with certain media. For example, Twitter is a hub for trending news, Instagram is for curated content and appeal, LinkedIn is a hub for professionals. Each platform requires an adaptive approach.
The biggest mistake is when people publish content that are without a purpose. It's best to think whether the content you're about to post is one in which your audience would want to engage with. It may look pretty to you but if your audience doesn't like it then, well, it's an opportunity missed.
6. Stay true to your brand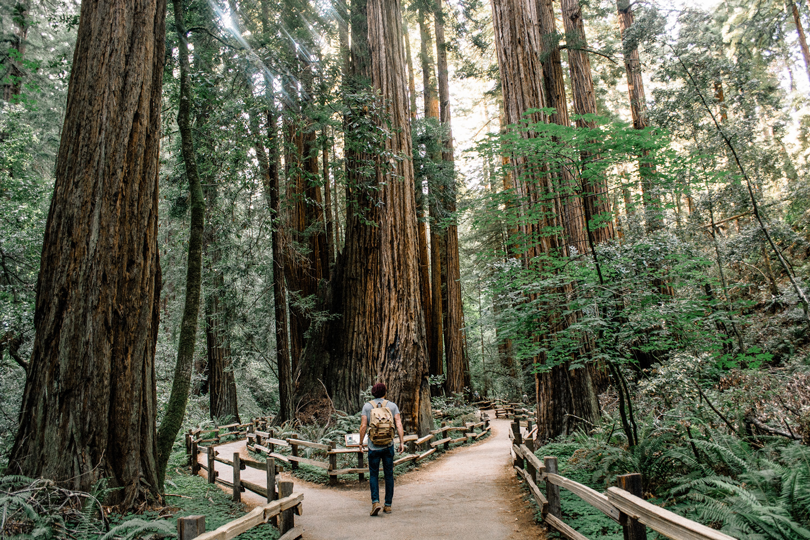 It's easy to get into the trends of what other companies are doing. You see the success of how they executed their campaign and now you wish to replicate the same approach with your business. I get it, it can be tempting to want to try the success but it's important to stay true and authentic to your brand and brand values.
By referring back to your brand values and core goals and brand guidelines, you're more likely to offer a unique style and message to your audience – content that is relevant and thus content that they are more likely to engage with. 
Social media isn't about posting everything about your company, it's about giving your brand a voice and a personality and allowing for a conversation between you and your audience.
If you're interested in progressing with Instagram alone, check out MobileMonkey's article – "How to Leverage Instagram for Business in 2020". It's a great insight into knowing how to manage and run your Instagram account.