Branding has come a long way over the years and rebranding would simply mean having a new logo on the visual elements of your business. These days though, branding means so much more!
Rebranding is more than just a new logo. It's the transformation process that redefines your organisation.
Businesses who decide to dive into the rebranding process usually make the two common mistakes. These mistakes void the end result they wished to achieve.
Mistake #1
Fresh paint to an old car
What I mean by this is that businesses often go down the mindset of –  "I need to rebrand. We need a new logo, new colours and a new website too and we're set." This is the equivalent of buying a new suit or applying a fresh coat of paint to your car.
This is not a rebrand. You've just given is a new face for everyone else to see, but the company values, ethics and goals are still the same as they were before. 
Placing your new logo on all your print and digital material does not 'rebrand' them. In some cases it can be seen as deceitful and have knock-on effects.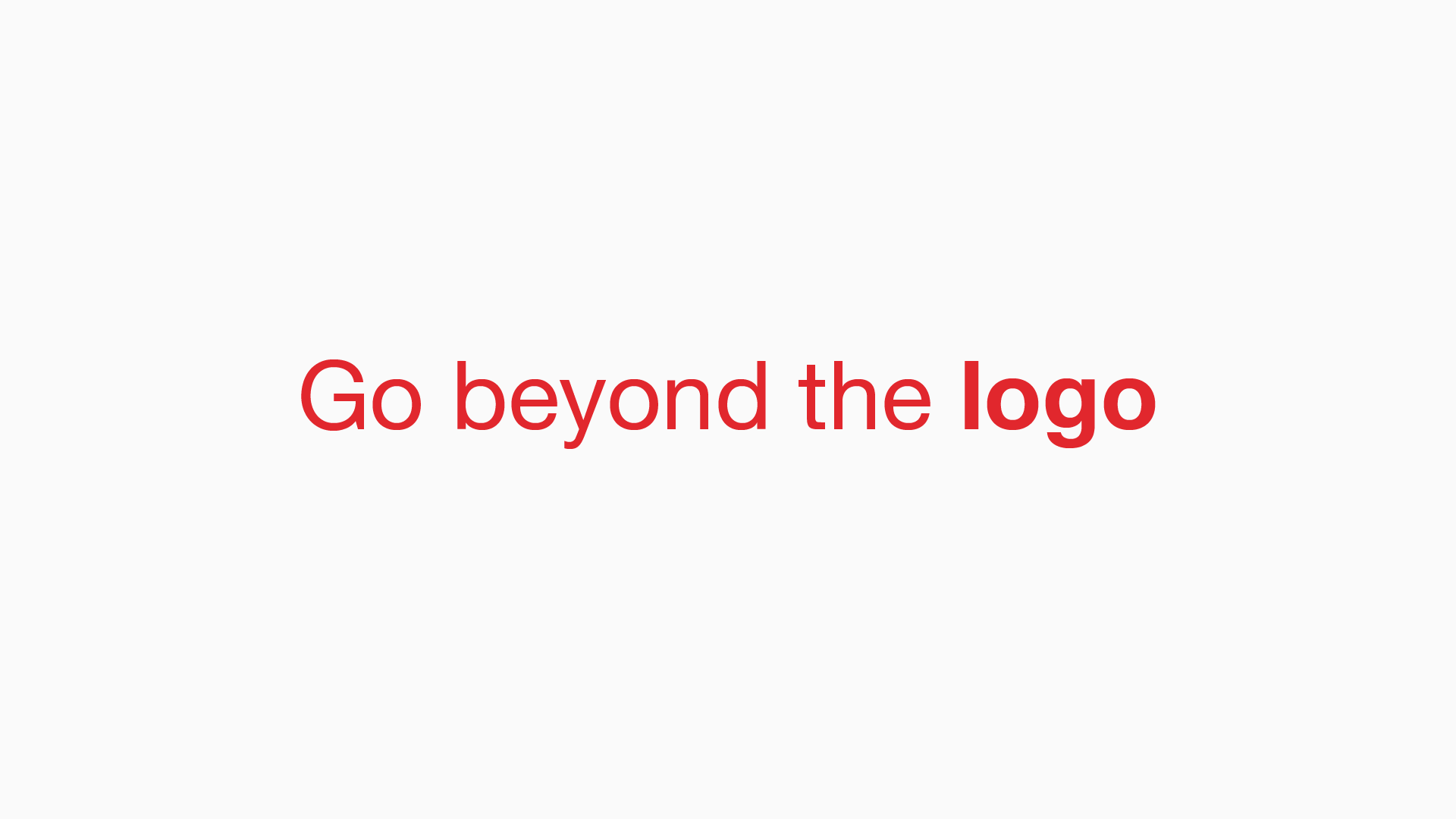 So, how do you go about it the right way? Go beyond the logo.
Rebranding doesn't always have to mean replacing the old logo with a new one. In some cases companies already have a good logo and just need to realign their goals and strategies.
Carrying out a rebrand will usually involve addressing the following:
A new or updated logo/mark
A revised colour palette
An update of typographic elements
Consistent usage of the logo based on the the guidelines given to you by the design agency who helped create your new brand identity
An online presence that accurately reflects your business and targets the right audience
These are just a handful of many points that should be designed with an agency. This will ensure all iterations align aesthetically with the newly created brand. This is often one of the areas that is often ignored but it makes a huge difference when done correctly.
As you go through the rebrand process, creativity and marketing should remain true and serve the brand. Questions you should be asking are "What is best for the brand?","How will x strengthen the brand?" and not "What do I like?"
Mistake #2
Rebrand is only aesthetic
Focusing only on the aesthetics of the rebrand (aka visual elements), leaves a greater opportunity wide open. It's easy to make this mistake when rebranding is often regarded as a function of marketing instead of business. 
Yes, updating all materials with the new identity will improve your audiences perception, but that is only the beginning. 
Reaching into areas such as company message, positioning, customer experience and values slowly begin to transform your company from the inside out. 
Go beyond the visual dimension.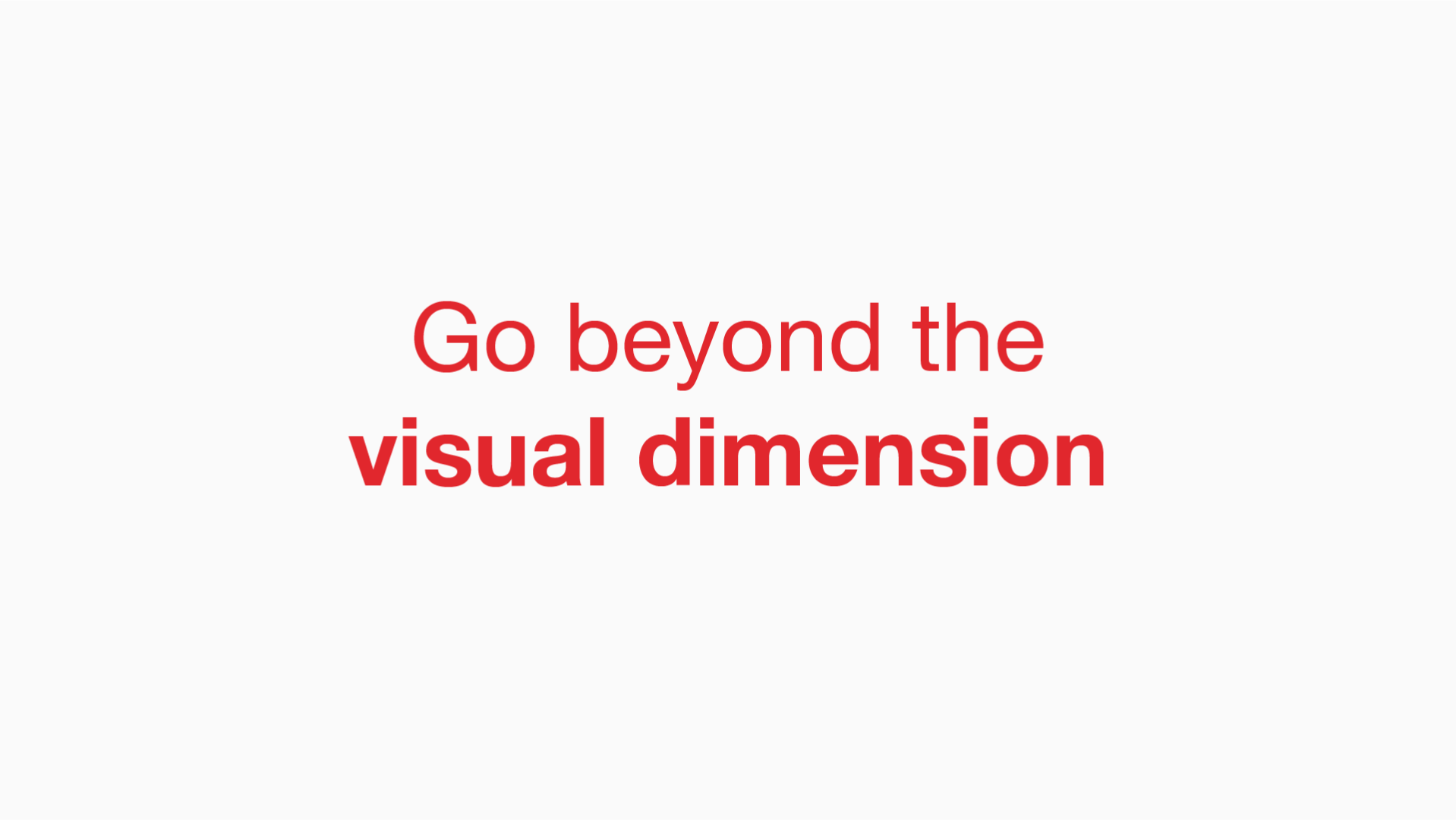 The transformation has to be more than what it seems to the eye in order for it to be impactful. The process should include:
Company vision and mission
Brand voice and communication with clients and within the team
Behaviours and expectations 
Begin the hiring, advancement and firing process to make sure everyone is following the same path
Brand values championed by the leadership team(s)
Strategic planning and business practices
Social media topics fuelled by brand values
The goal of a rebrand is to make your organisation authentic, clear and attractive for your audience, not to serve what your personal likes and dislikes are.